Melissa Hutsell of The Emerald Group recently tried our newly released Protab+ products and had nothing but good things to say.
Check out this informative article as Melissa explores our relationship with and the benefits of highly functional cannabinoids.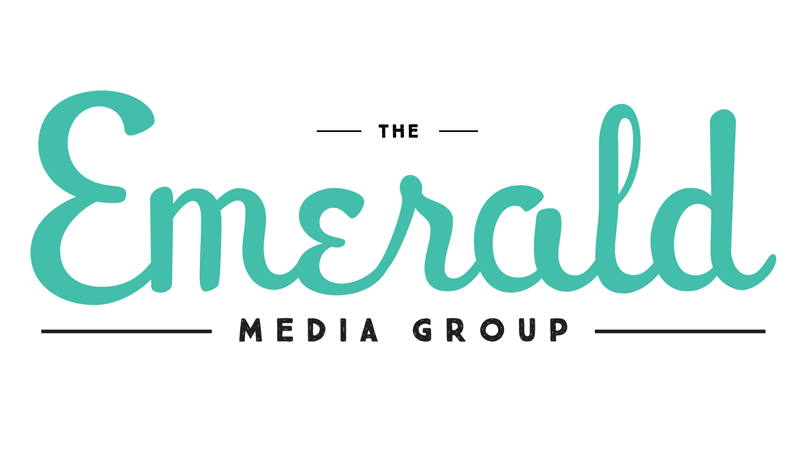 We Tried Some of the West Coast's Top-Selling Cannabis Tablets, Here's What Happened.
April 20, 2022 by Melissa Hutsell