At LEVEL, we're dedicated to conducting research, pushing the scientific boundaries, and driving consumer education about cannabinoids, which facilitates our unique approach to developing innovative cannabis products. Leveraging real-world clinical evidence on the potential health benefits of cannabis will shape the future of the industry, and LEVEL is excited to participate in this important work.
---
Veterans ECS21 Study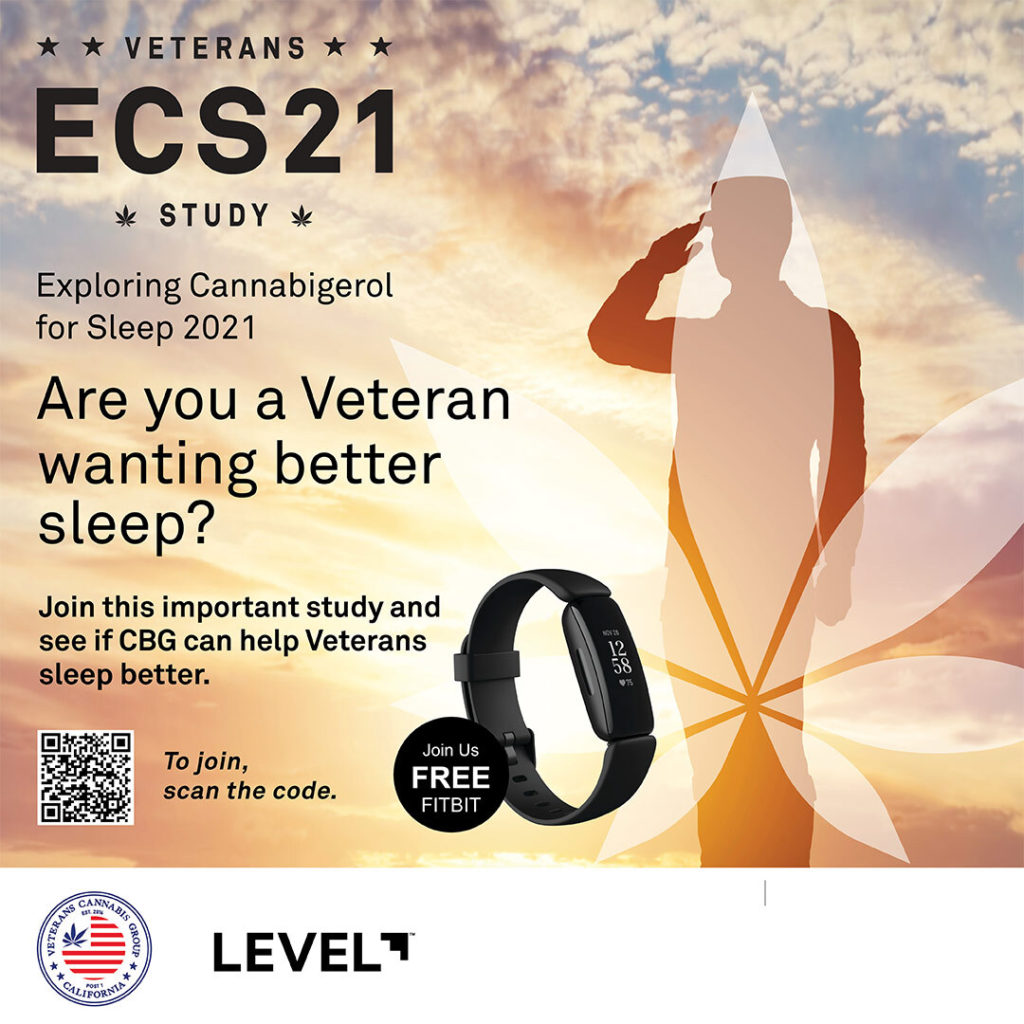 LEVEL launched the first clinical study to determine whether CBG can help veterans sleep better. Sponsored by the Veterans Cannabis Alliance and LEVEL. Chris Emerson PhD, CEO and founder of LEVEL, is also a U.S. veteran.
---
Juva Life Launches Revised JuLi Registry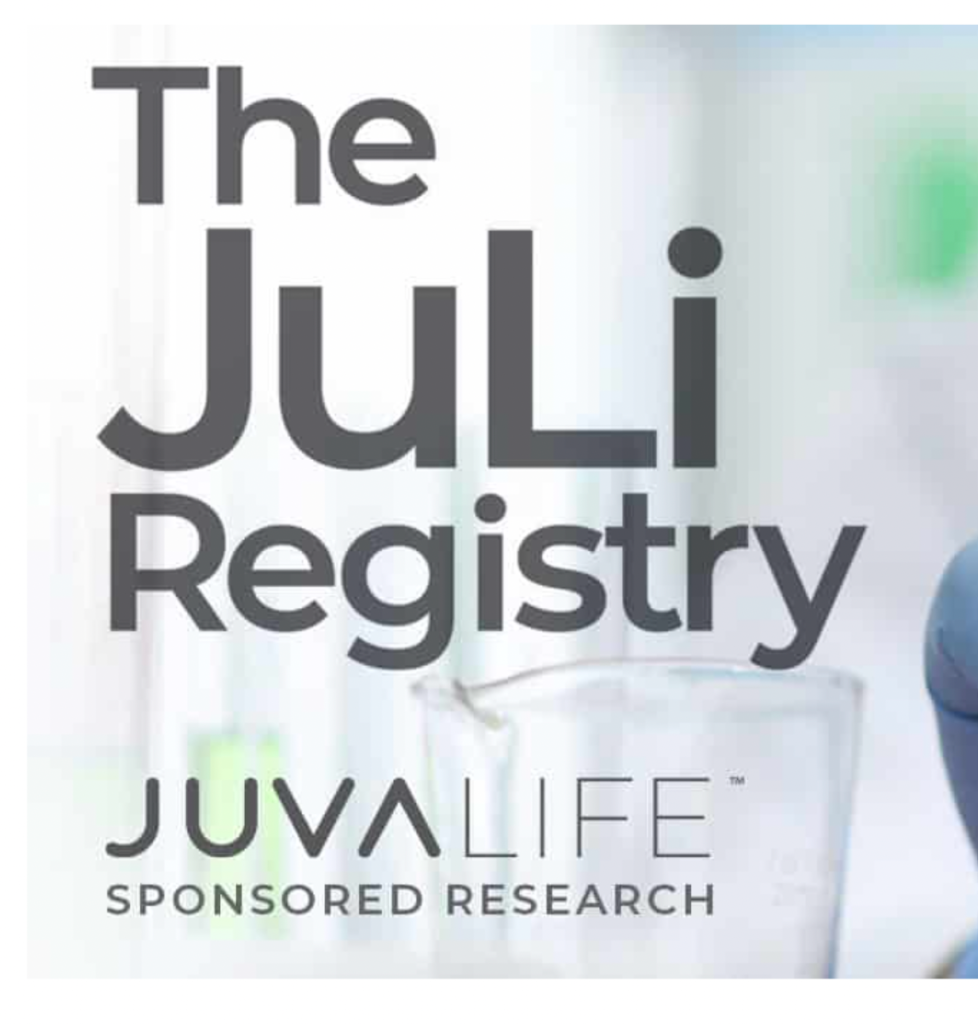 LEVEL supports The Registry, which is listed on clinicaltrials.gov, and is aimed at amassing one of the world's largest data sets of real-world clinical evidence on the potential health benefits of cannabis. It will be used as valuable and first-of-its-kind baseline metrics for clinical research programs in the future.
---
Investigating Efficacy Trends of Unique Cannabinoid Formulations and Dosing for Chronic Pain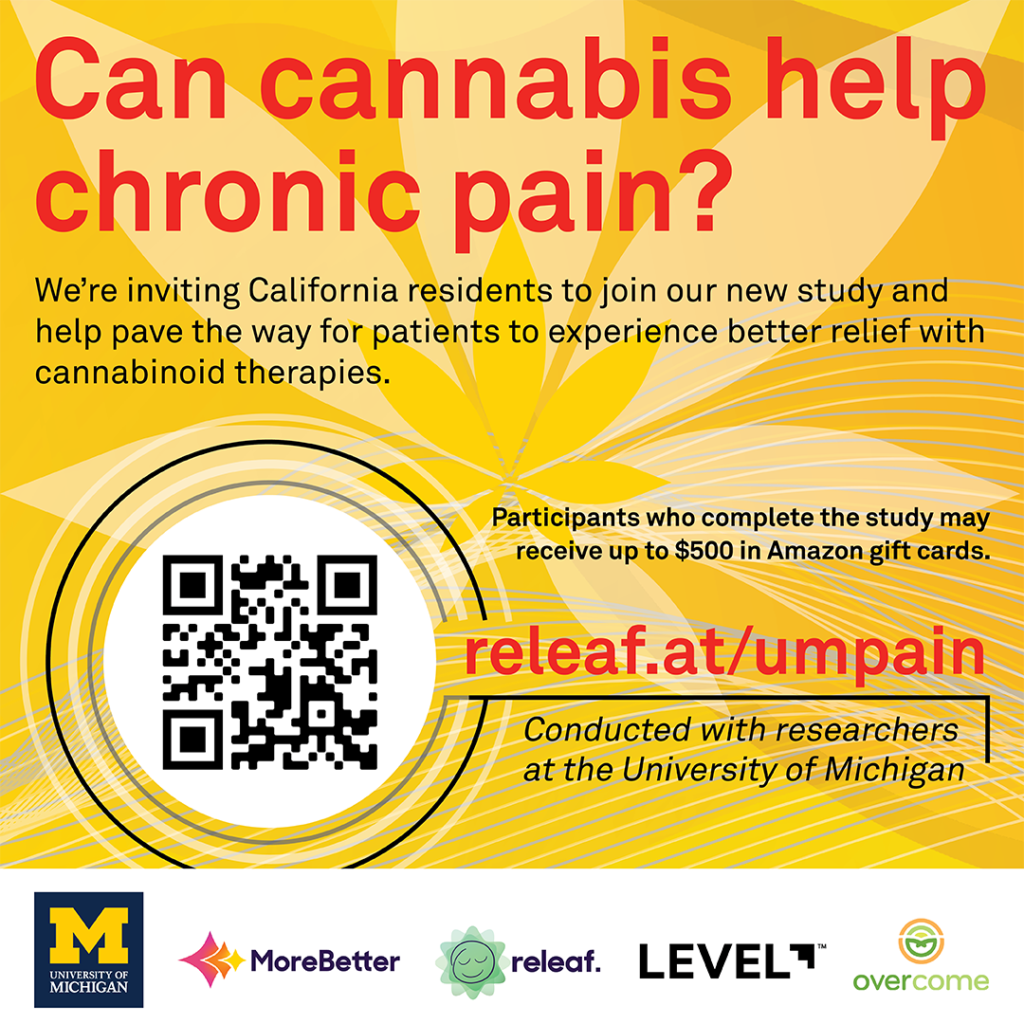 LEVEL is cosponsoring a study with researchers from the University of Michigan and @releafapp on the efficacy of different cannabinoid capsules and tablets for managing chronic pain related to fibromyalgia, rheumatoid arthritis, osteoarthritis, and overall quality of life.
We're inviting California residents to join our new study and help pave the way for patients to experience better relief with cannabinoid therapies.
---