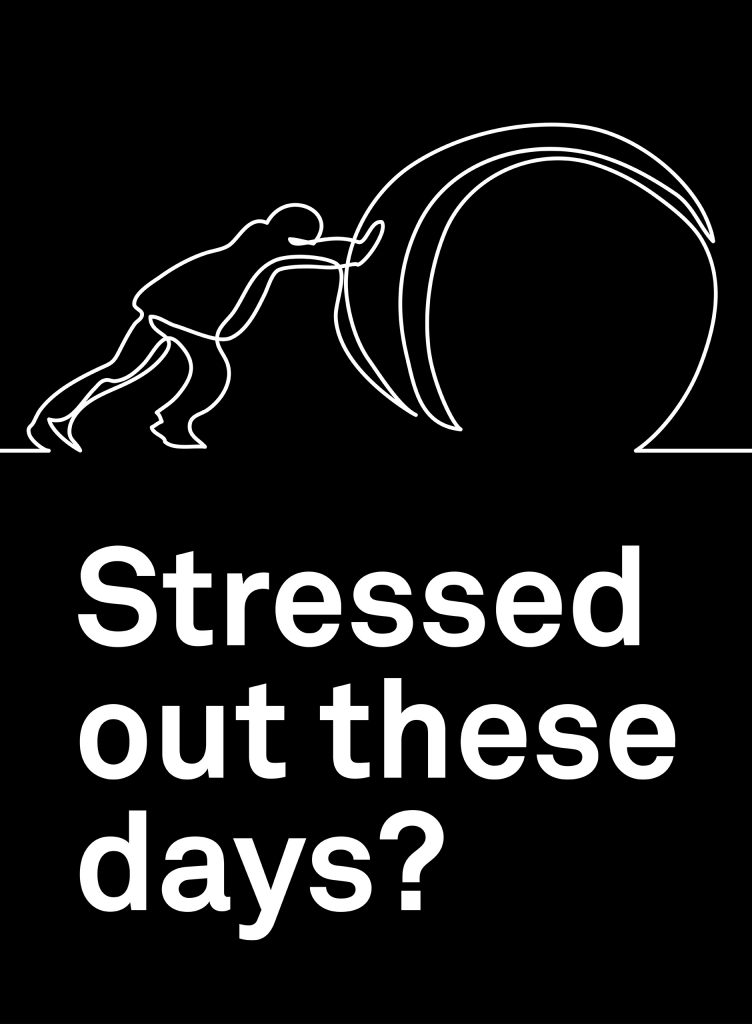 Of course you are. We all are.
These days, we all can use a little help. Eating healthy, exercising, meditating, and getting a good night's sleep are key to managing stress. Cannabis may also help reduce anxiety and promote greater balance.
LEVEL has a a variety of stress-reducing products that may help provide the therapeutic relief you need.
If you're someone who has a very high tolerance, our professional-strength 100 mg Indica Protab 100™ is for you. If you're more sensitive or new to cannabis, start out with our 3-5 mg microdose Soothe (delta-8 THC) or Calm (CBG) Tablingual. And if you're somewhere in the middle, our 25 mg Protab lineup is the perfect choice.