Taking THC to the next LEVEL.
The LEVEL Protab+ tablets are different from any other cannabis products.

Precisely combined emergent cannabinoids have a powerful effect so don't assume your normal edible dose is your Protab+ dose. Start with half or one, and work up from there. LEVEL tablets are scored to be easily split in half.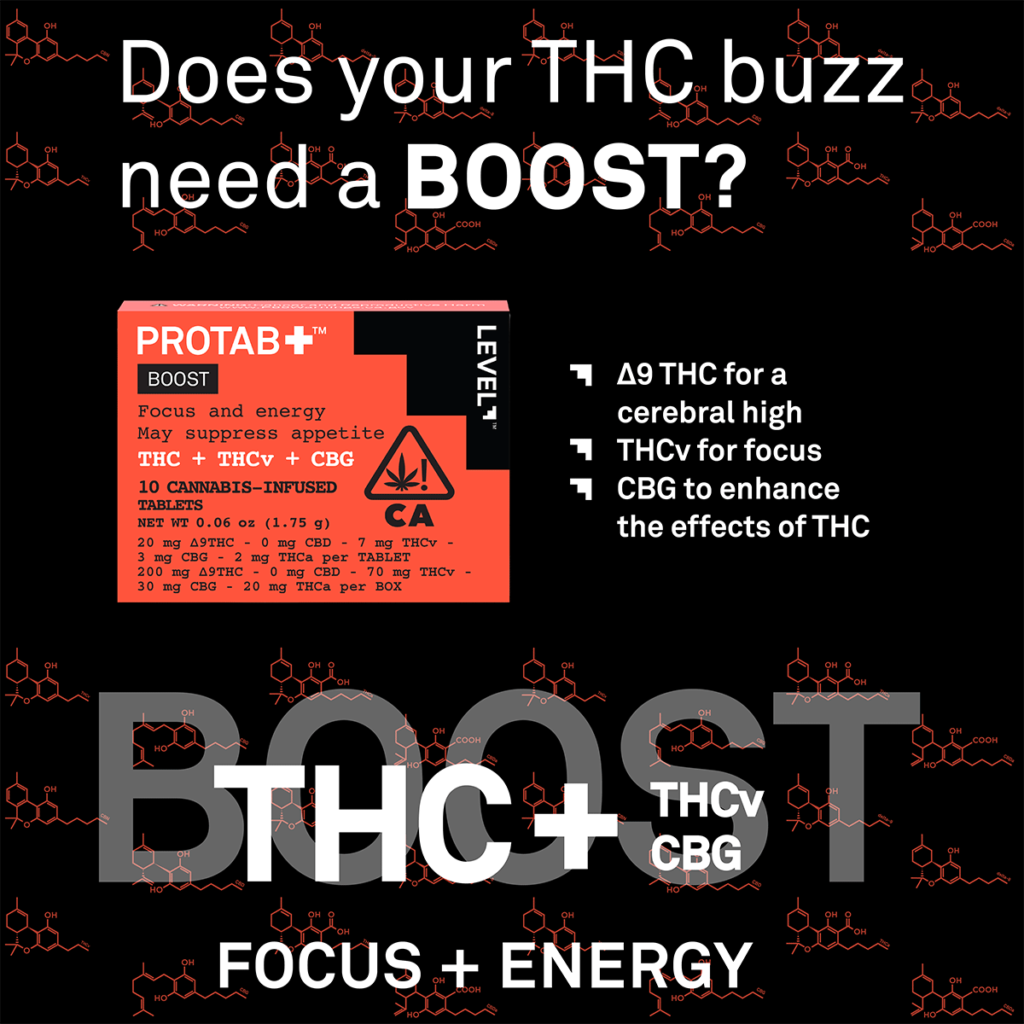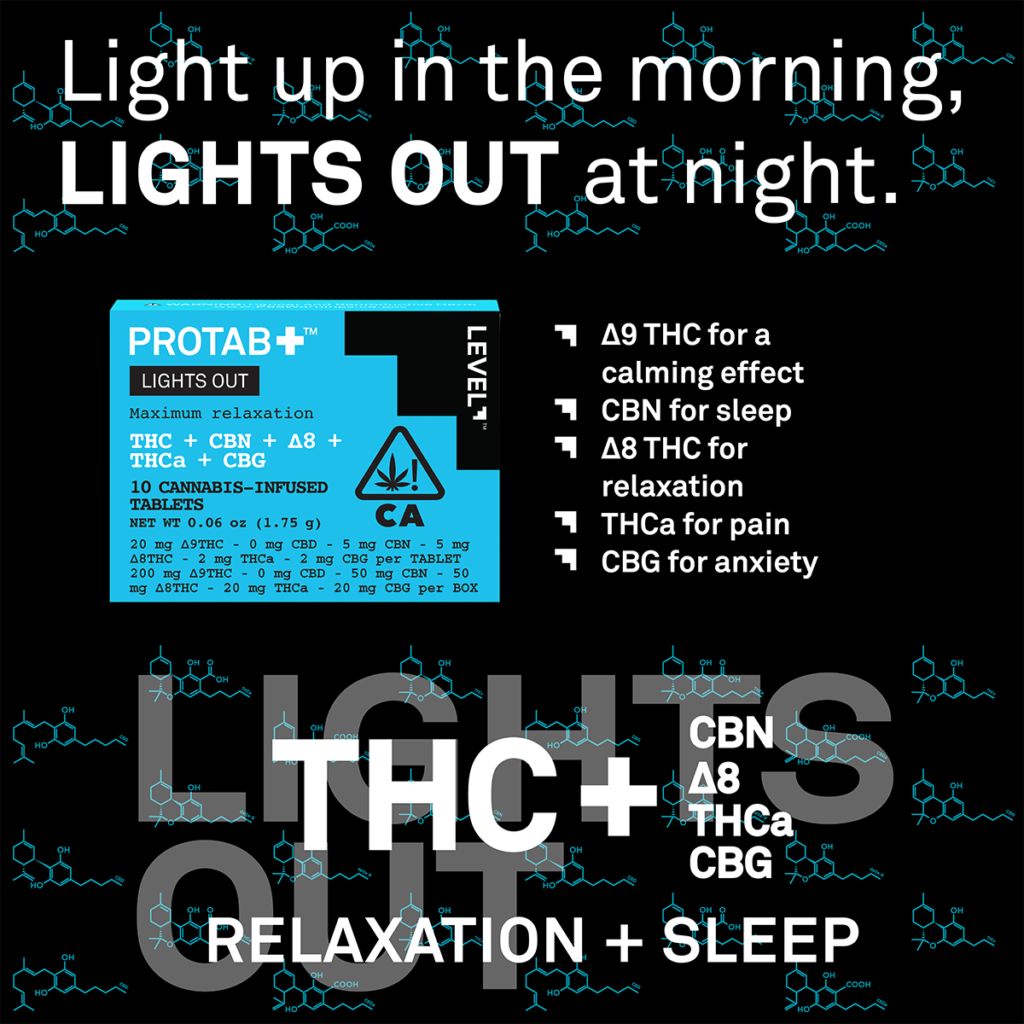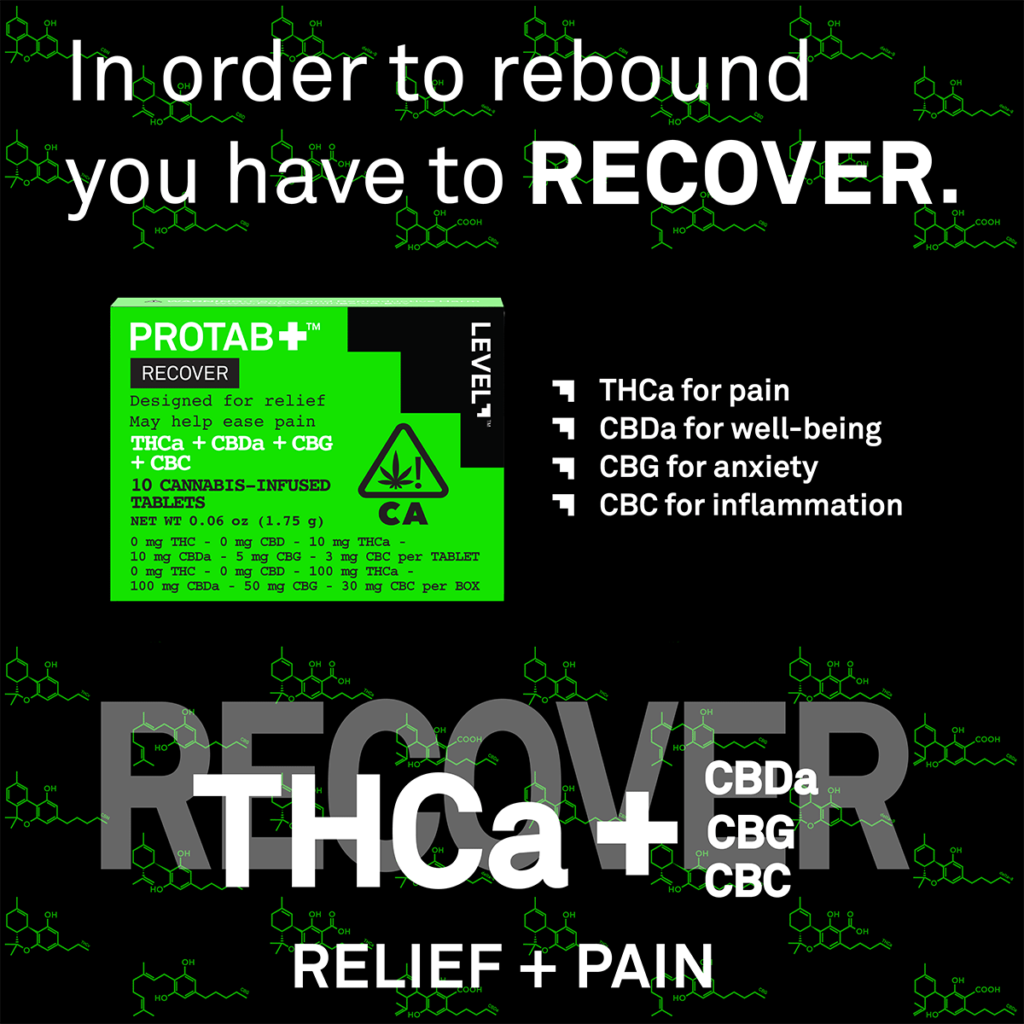 So whether you're a new or experienced user, start low and go slow until you find the dose that's just right for you.

The result is a whole new set of enhanced effects-based experiences due to the combined benefits of highly functional cannabinoids.

Formulated from 100% cannabis-only cannabinoids, terpenoids, and flavonoids.

Vegan. No sugar. Gluten free. Calorie free.

Experience why LEVEL is the No. 1 tablet brand in California.