According to a recent Forbes article written by A.J. Herrington that came out on Wednesday, January 11, 2022, researchers at Oregon State University published a report titled, "Cannabinoids Block Cellular Entry of SARS-CoV-2 and the Emerging Variants."
The study was led by Richard van Breemen, a researcher with Oregon State's Global Hemp Innovation Center in the College of Pharmacy and Linus Pauling Institute, in collaboration with scientists at the Oregon Health & Science University.
In the initial laboratory study, researchers found that two cannabinoid acids—cannabidiolic acid (CBDa) and cannabigerolic acid (CBGa)—can bind to the spike protein of SARS-CoV-2, preventing the virus from entering the cells and causing infection.
According to the early research in this simplified model, these two cannabinoids were also effective against new variants of the virus.
Van Breemen also added that "resistant variants could still arise amid widespread use of cannabinoids but that the combination of vaccination and CBDA/CBGA treatment should make for a much more challenging environment for SARS-CoV-2."

Read the entire Forbes article here.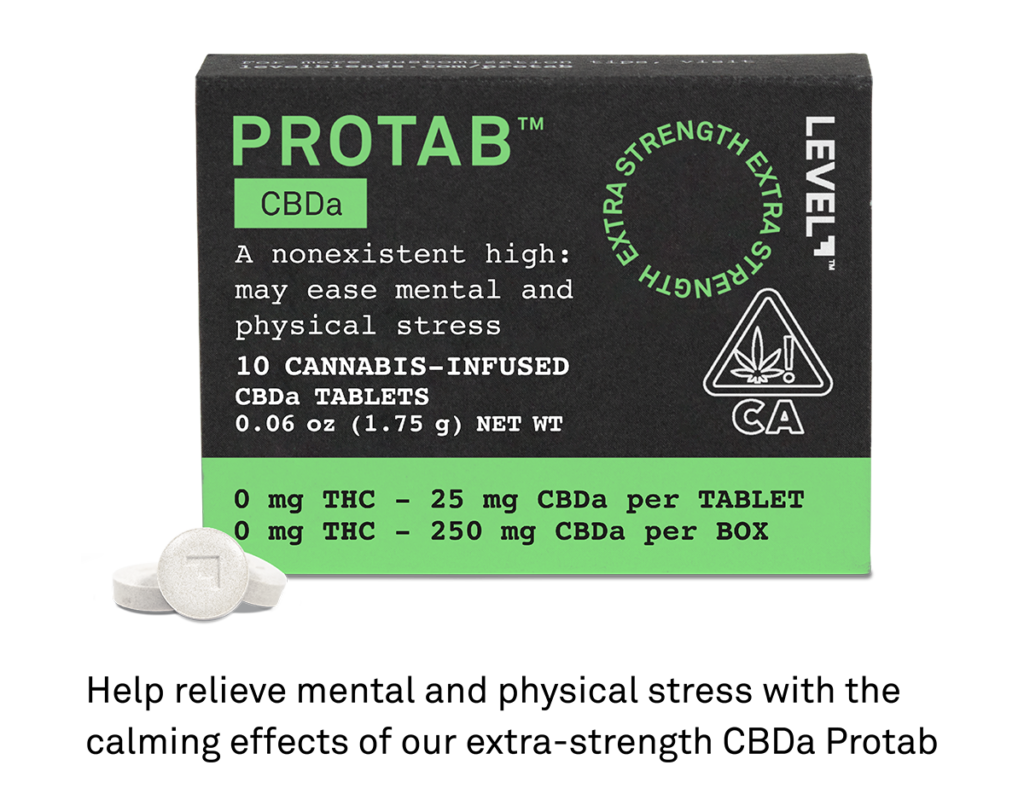 Cannabidiolic acid (CBDa) is an abundant chemical compound found in cannabis and hemp. It is the acidic form of CBD (think of it as the raw version of CBD), and scientific studies have shown that both cannabinoids produce experiences associated with relaxation and calmness. Each may act as an anti-inflammatory agent and an analgesic, and they both show evidence of helping treat epilepsy, inflammation, and anxiety disorders.
 
Like all cannabinoids, CBDa affects everyone's endocannabinoid system (ECS) differently. CBDA inhibits the cyclooxygenase-2 (COX-2) enzyme, which is associated with inflammation after an infection or injury.
 
Based on a study carried out in 2013 by a group of scientists in Guelph, Canada, CBDa was found to be 1,000 times more powerful than CBD in binding to a specific serotonin receptor linked to anti-nausea and anti-anxiety.

As we learn more about the potential benefits of emergent cannabinoids, CBDa may be worth adding to your daily supplemental regimen.
The LEVEL CBDa Protab is a swallowable tablet that contains 25 mg of CBDa and takes effect in 30–90 minutes, with a duration of 3–6 hours