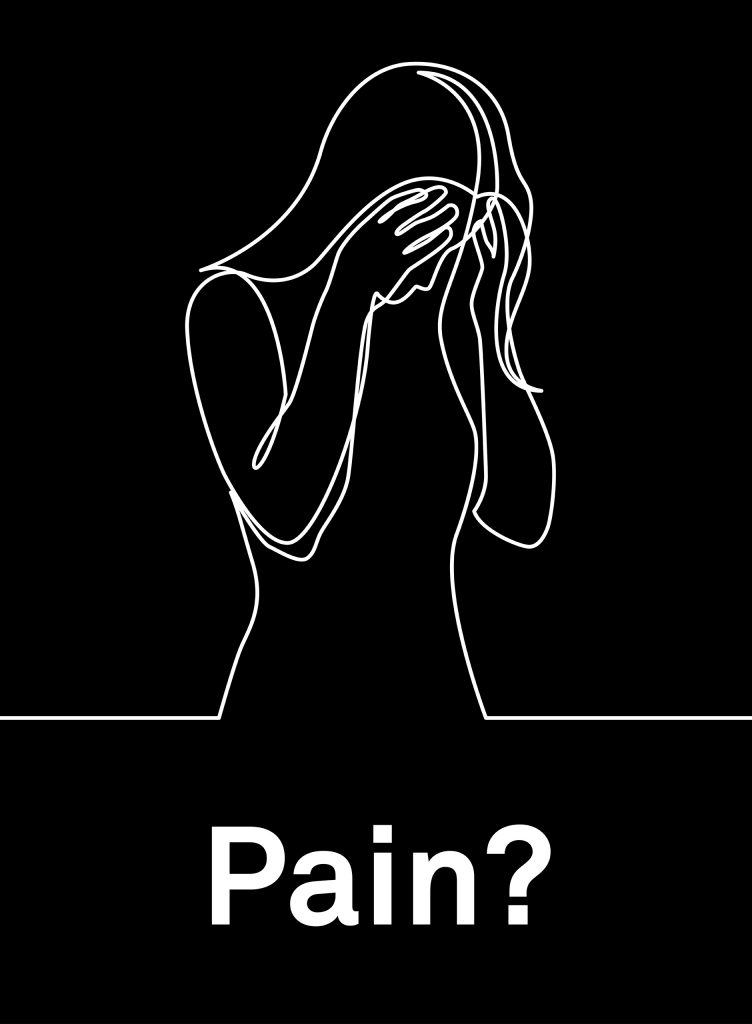 It's something many of us live with every day.
LEVEL may be able to help manage your pain with the soothing therapeutic relief provided by these products.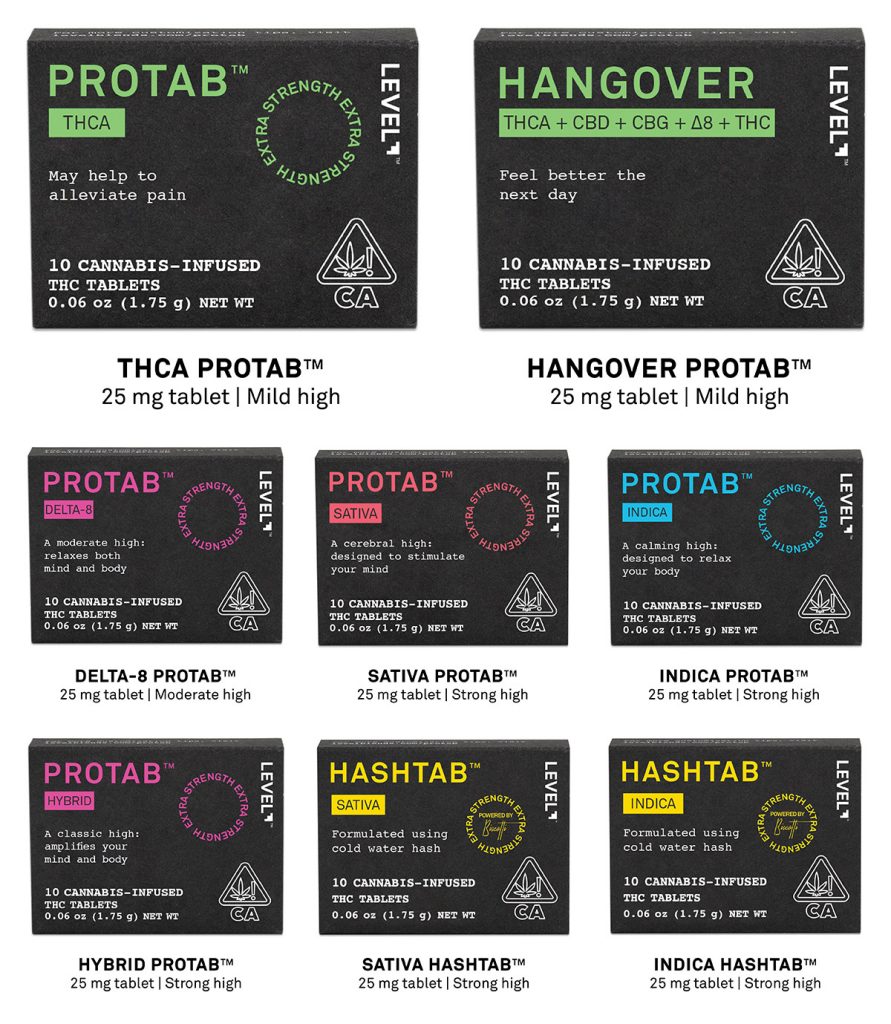 The LEVEL THCA Protab™ and our Hangover Protab™ provide a mild high and are designed specifically for pain management. The Delta-8 Protab™ may also help mitigate pain and provides a moderate high. And for all those that need delta-9 THC to help manage pain, our Sativa, Indica, and Hybrid Protab™ and our Sativa and Indica Hashtab™ may be just right for you.

Many have reported that our Sativa Indica Protab 100™ may help with more severe cases of pain management.