In this uncertain and crazy year, there's been a lot of worry about keeping pantries and closets stocked with food and essentials like toilet paper. But what about making sure we're stocked up for our personal mental and physical health needs?
Anxiety, pain, and sleeplessness can run high even in the best of times, and the stressful state of the world can make all of those issues even more pronounced.
We've partnered with LEVEL, an innovative cannabis brand dedicated to exploring emergent cannabinoids with profound health benefits, to create this guide to how responsible cannabis use can help strengthen your personal wellbeing.
For Anxiety
With the path of the world more uncertain than ever, we all need—and deserve—anti-anxiety tools that can help us through.
Cannabis has been shown in studies to be a powerful anti-anxiety aid for some people—especially strains high in cannabinoids such as CBD and CBG. Both can be effective at reducing anxiety, according to studies and reports from customers. For a fast-acting and subtle dose of calm, try a sublingual product applied directly below the tongue. For long-lasting relief, go with a tablet that will set in more gradually and last longer.
Our Pick
LEVEL's Hangover Protab can be great for soothing the nerves and decreasing anxiety symptoms.This therapeutic blend of cannabinoids may also help manage pain. LEVEL's CBG Protab can also be great for easing anxiety.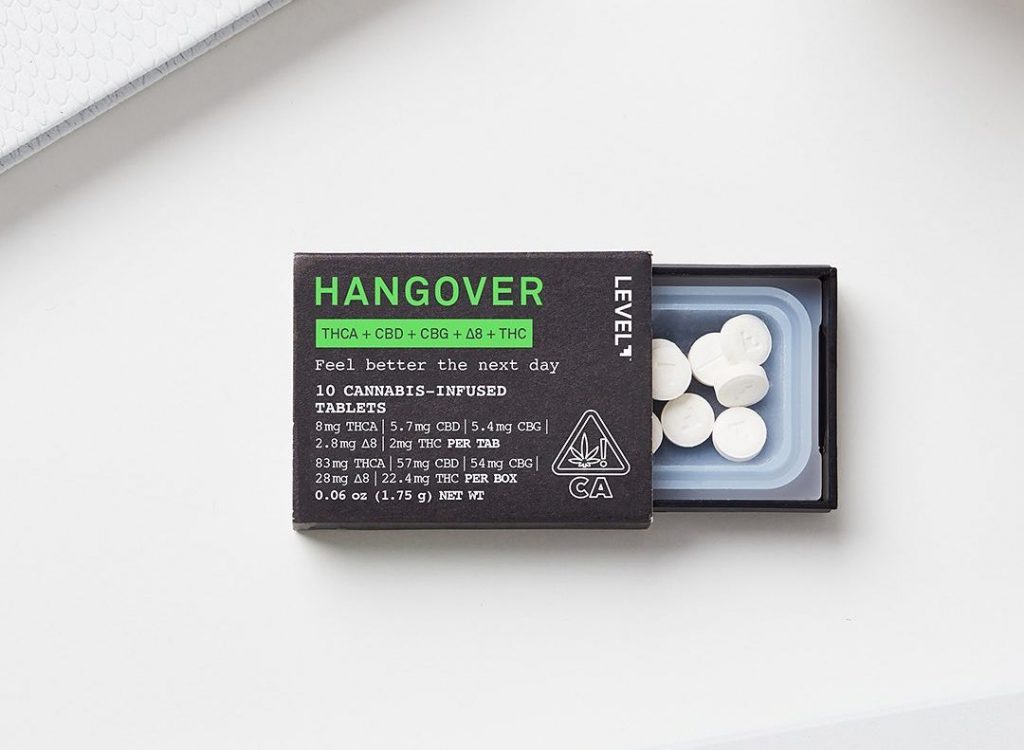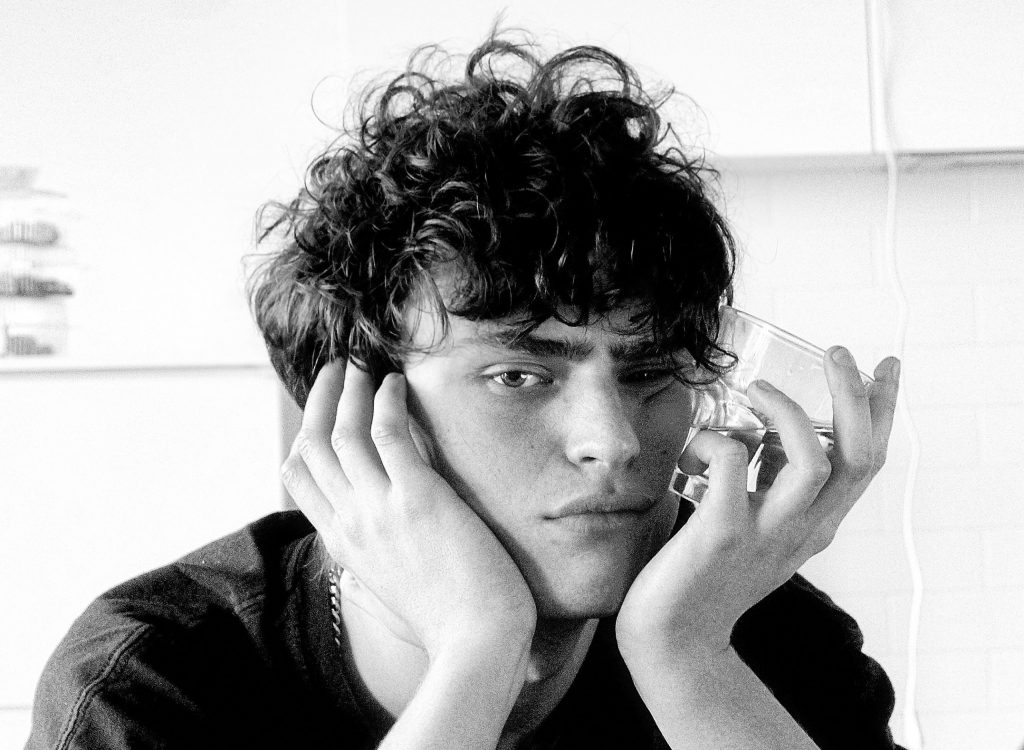 For Pain
More and more studies are suggesting that cannabis might be the most effective plant medicine when it comes to treating pain thanks to cannabinoids like THCA, CBD, and CBG.
None of these have high-inducing properties, and they all can provide pain relief in different ways.
Early research shows THCA and CBG may be powerful anti-inflammatory tools, while CBD has been widely studied as an effective pain reliever. Just remember to start low and go slow until you find a sweet spot—more isn't always better right from the jump.
Our Pick
LEVEL THCA Protab, designed to help soothe and relieve aches and pains.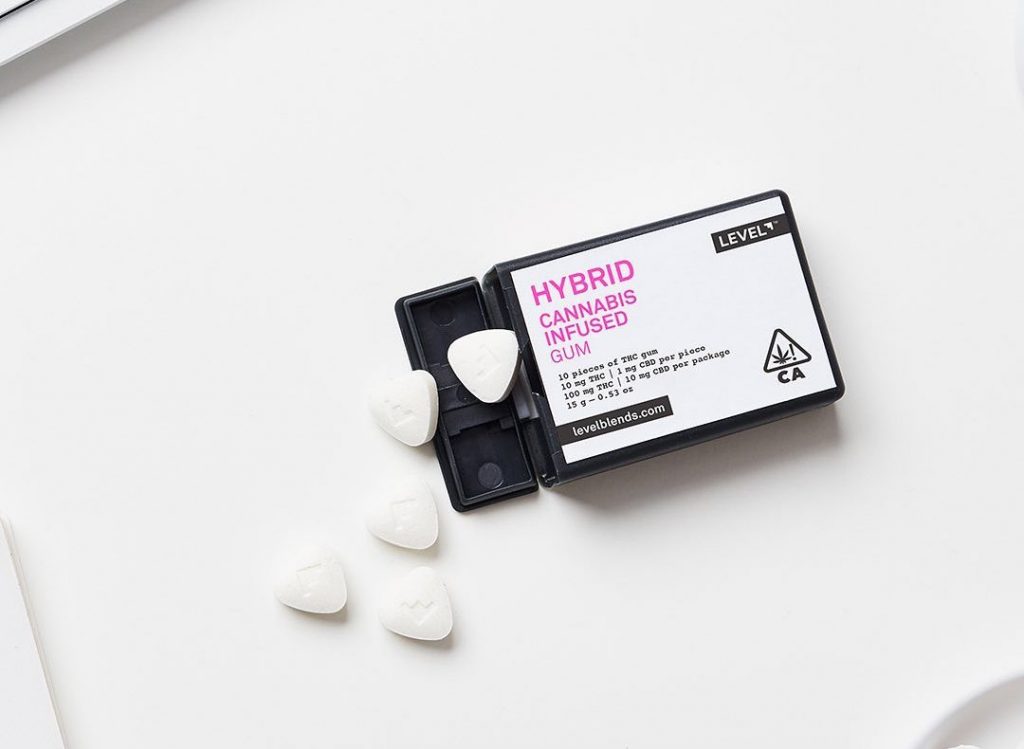 For Sleeplessness
Whether you have a hard time falling asleep or struggle with middle-of-the-night wake ups, cannabis may be an effective sleep aid.
If you don't mind adding a bit of euphoria and psychoactive 'high' to your sleep routine, a product featuring THC can be effective—like LEVEL's Indica Protab. If you'd prefer a product without THC, you may want to consider a product that features CBN – like LEVEL's Sleep Tablinqual. This underrated cannabinoid is rare, but there's a lot of early research suggesting it can have powerful sedative qualities without making you high.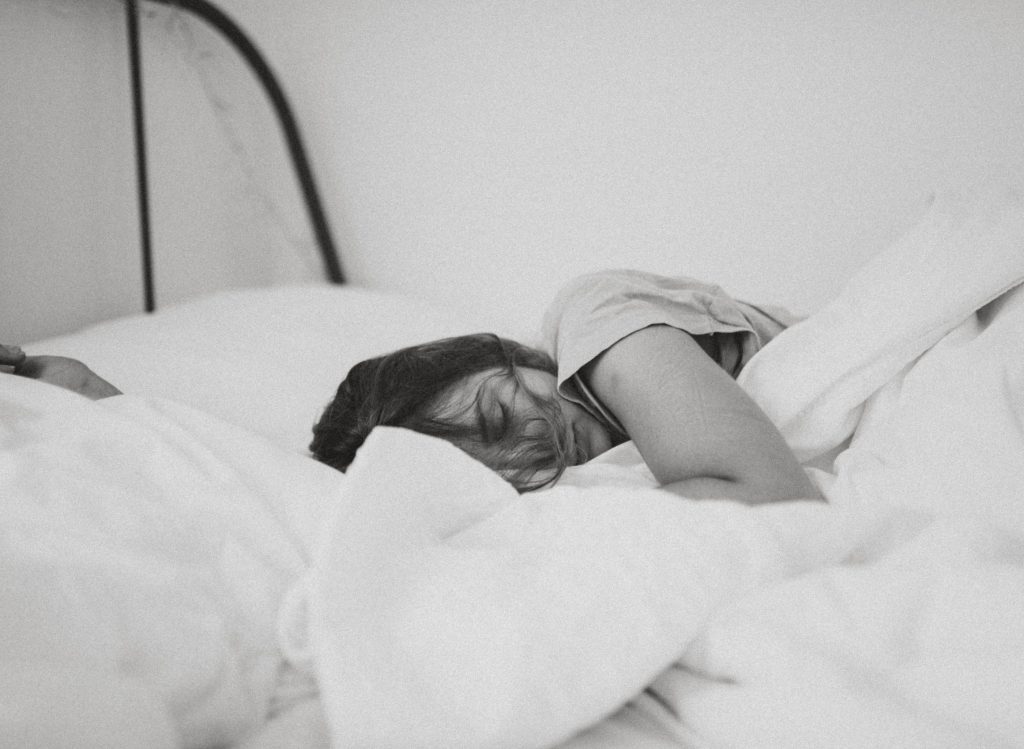 We'll say it one more time for the people in the back—as with all cannabis experiences, start low and slow with your sleep aid cannabis routine.
Our Pick
For those who like a strong high, try the Protab 100 Indica tablets, designed to relax the body and improve sleep. For those who don't want the effects of THC, try LEVEL's Sleep Tablingual, designed to promote sleep.
Remember, if you're not up to going out, you can always visit our online menu to shop for cannabis delivery.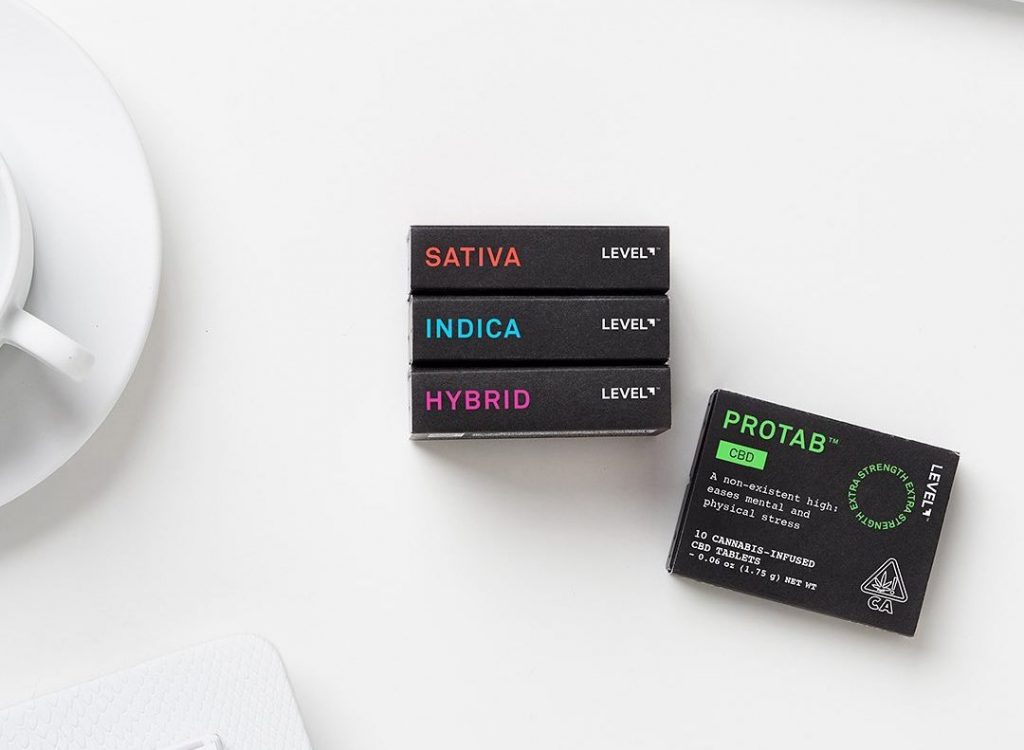 Source: https://goembarc.com/journal/level-personal-wellness/